Explore the different areas available, then simply send an email with a brief description of your needs to info@harrowclubw10.org for more information about our fantastic prices. Remember, the money we make from venue hire goes directly back into helping us run the Club and provide even better facilities for young people.
LITTLE EXTRAS
There are lots of ways we can help support your hire, with staff to set up or move equipment, parking spaces for rigs and lorries, on-site cafe and refreshment services. Get in touch for our great prices.
″The Club has great facilities, warm, spacious, airy rooms that are well-looked after and the staff are really helpful. We look forward to coming to the Harrow Club every week."
– Red Lorry Yellow Lorry
As the main feature of the building, this stunning space is perfect for all your sporting needs, or as a beautiful backdrop for your next private event.
With sprung floors, this room is especially great for dance and fitness classes. However, with a little decoration it also provides an elegant space for parties.
Boasting a modern multimedia suite and flexible seating, this room is the ideal location for your next meeting or training course.
This large space can be arranged to your needs and provides a cosy location for all informal meetings and events.
You can hire our large kitchen to hold a cookery class, prepare meals for your events yourself or even invite in your favourite local caterers.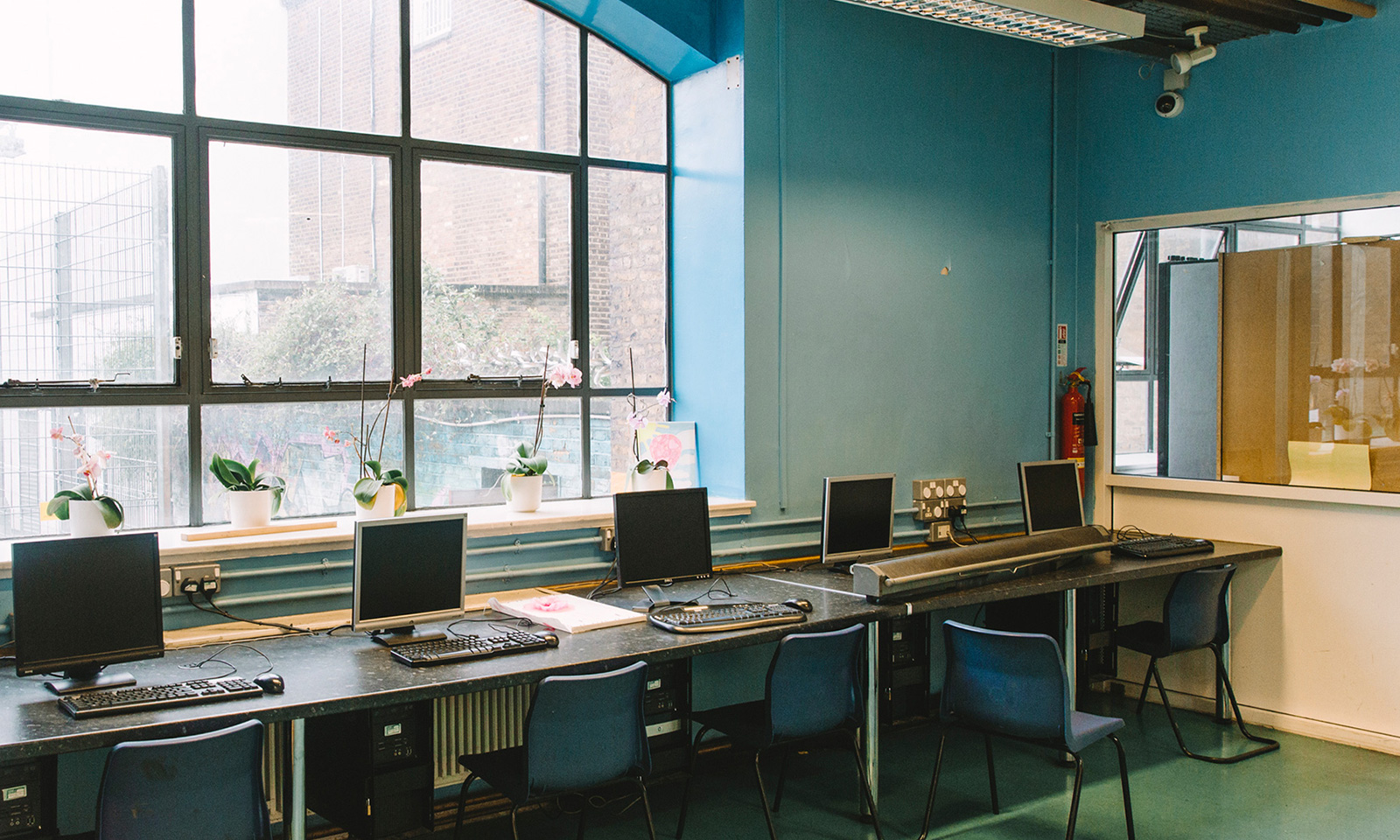 Hold a small meeting or training session in this perfectly sized room complete with 10 PCs and various other educational equipment available on request.