Welcome to the Harrow Club
Respect, pride, vision and opportunity – that's what we nurture here at the Harrow Club. We're a small but committed team, dedicated to helping our local community and enhancing the lives of young people.
An unusual mix of old and new, our building has lots of interesting spaces available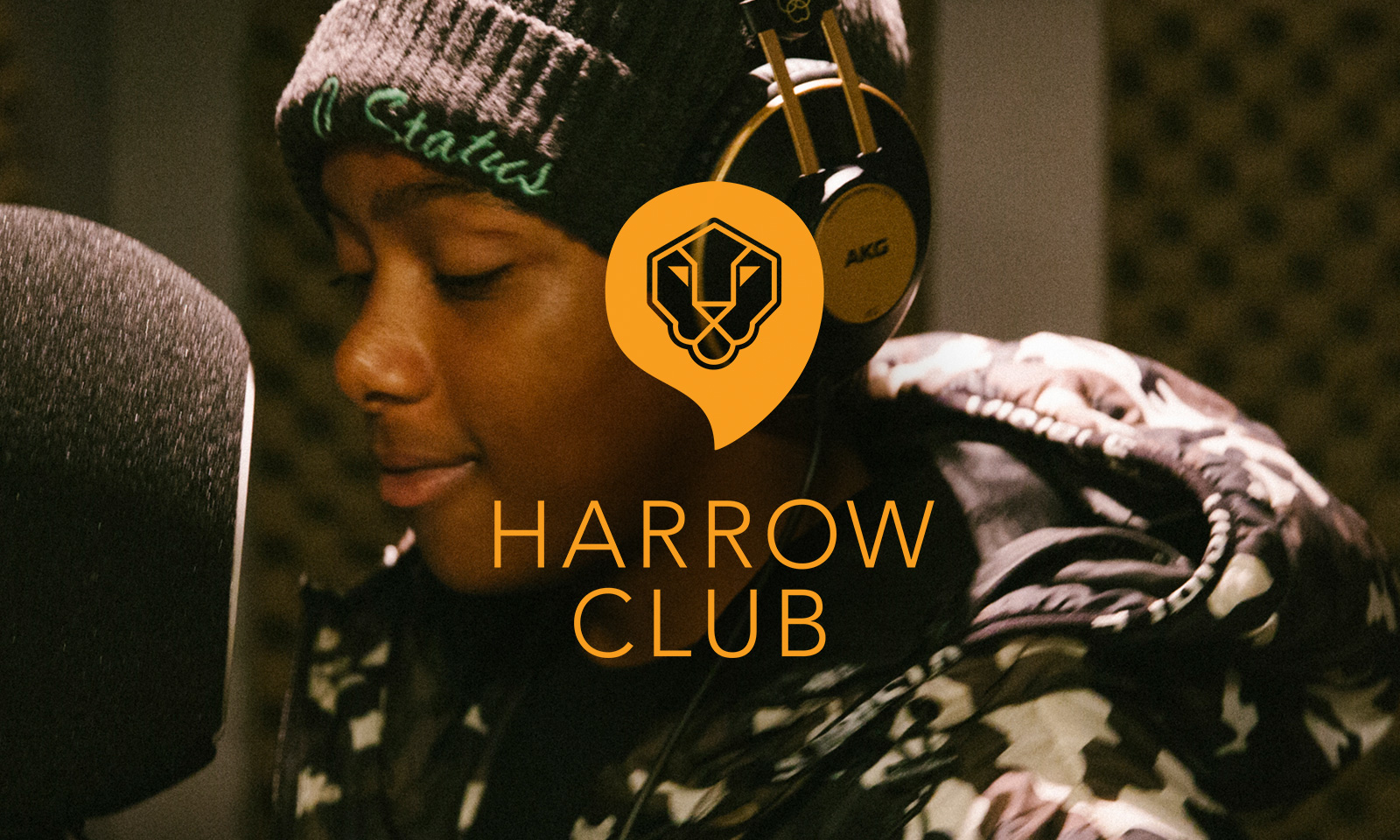 From music workshops to cooking classes, there's always something new and exciting happening at the club. Our aim is to give young people from the local community somewhere safe and exciting to meet up and hang out.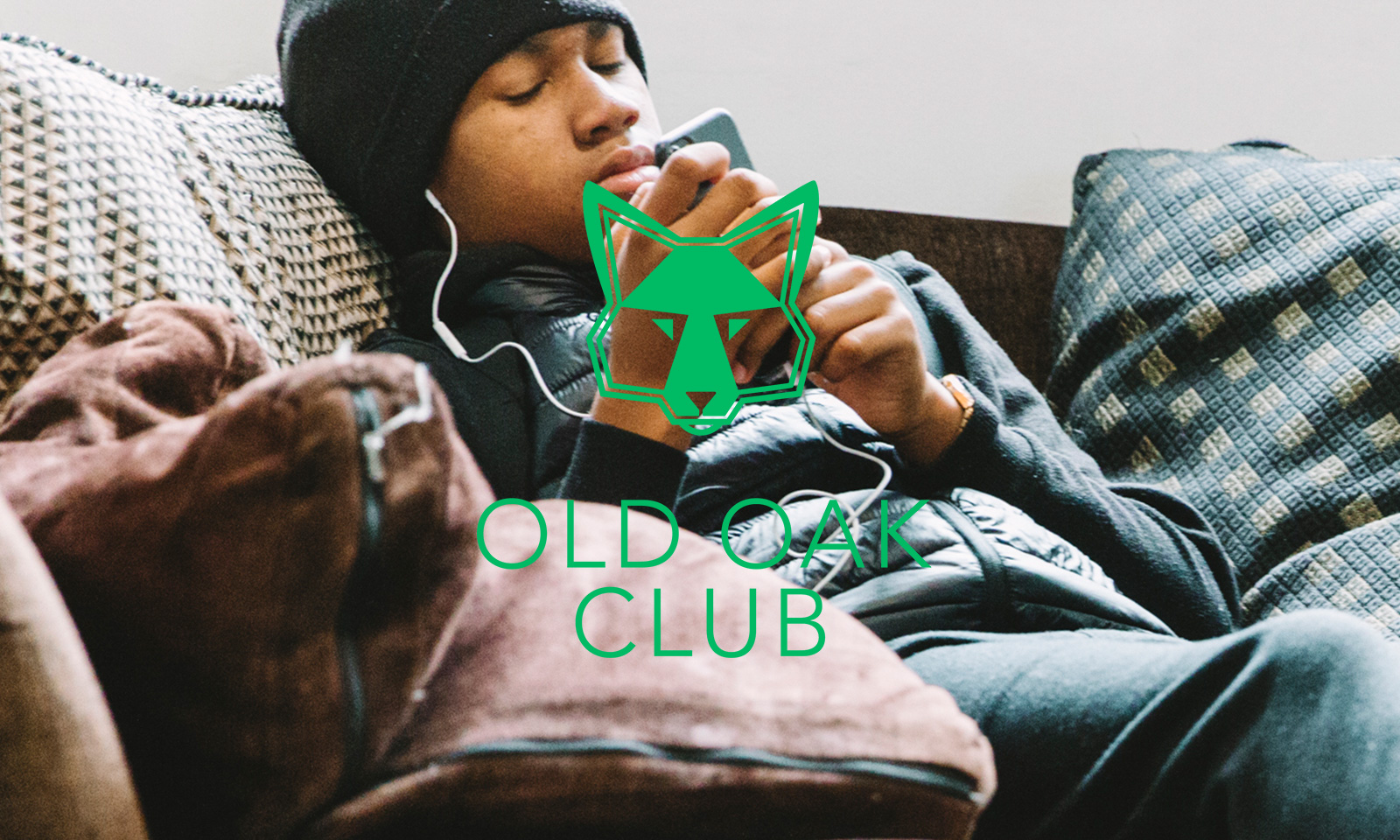 Our club is designed to help young people in East Acton find a new passion, get more active and improve their self-confidence. We'd be nothing without our members, and our door is always open to new ones.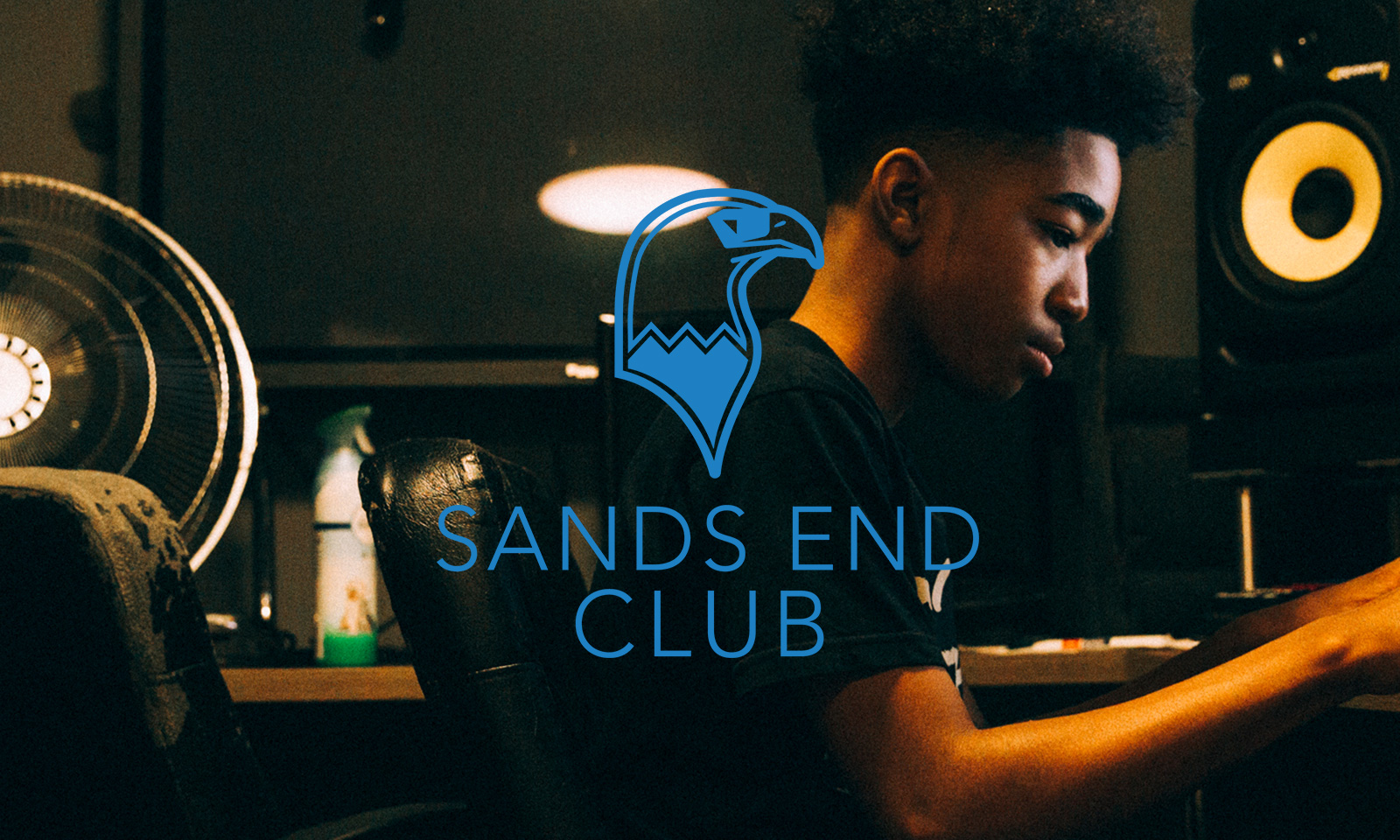 Looking out for young people is at the heart of our club. From indoor activities to residentials, we find alternative ways to connect with our members and provide exciting opportunities to keep them inspired and engaged.
Through a jam-packed diary of activities and programmes, we support our members as they transition into adulthood – helping them find something positive to focus their energy on, while meeting new people and learning new skills.