IMPROVING LIFE CHANCES BY FINDING 'ANOTHER WAY'…
Our team are experienced in working with young people who are facing a range of challenging circumstances. Through our youth work we help to improve self-esteem and offer them greater opportunities and life chances. Through alternative provision, helping them to find Another Way to reach their potential.
We take learning outside the classroom, with tailor-made projects to meet the needs of a particular group. We are committed to reflecting the individuality of young people in the programmes we design with them.
– "The Harrow Club has improved my confidence by offering me the opportunity to get involved in a range of training programmes and I am now feeling more optimistic about my future." Joe 17
A thrilling way for young people to learn about motor sports in a safe, controlled environment, which is helping to cut rising motor crime levels in the local area. Relaunching early 2020.
Designed as a behavioural intervention for disengaged pupils who are at risk of exclusion, this programme combines verbal and physical training to help channel their energy and skills.
We offer programmes for pupils who are having difficulties in school or need a change of learning environment for a period of time.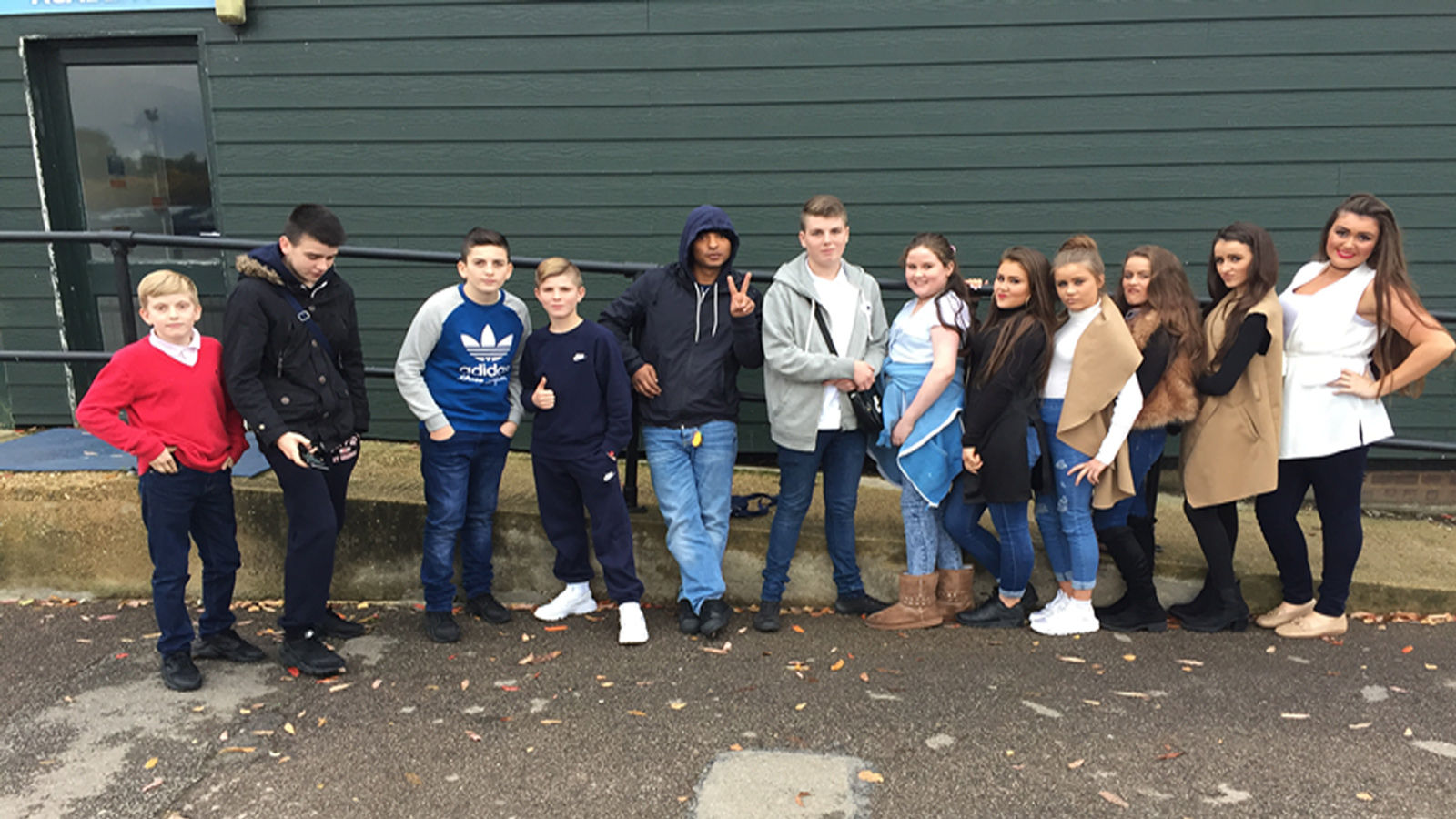 This successful project helps young people from our local travelling community grow both academically and socially.
Designed to engage young people disconnected with traditional education, this course provides the skills, training and high-quality work experience they need to make it in the competitive employment market.
Violence REduction project - another way
This project incorporates our outreach, mentoring and late night safe-space programmes and directly works with young people who are at risk of significant harm.